PATIENT VISITS MEDICAL RECORDS COURT DOCUMENTS INTERVIEWS FOCUS GROUPS MEETINGS CONFERENCE CALLS AND MORE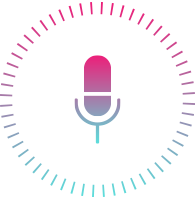 Welcome to Providence Transcription,
The ideal answer for your company's requirements.
Your customers deserve the best. With a wide range of crowdsourcing solutions to meet your specific requirements, you can be confident that no matter what type of transcription job is brought before us, we will have an expert capable and willing to take on any task in their hands with poise. We pride ourselves on our work quality and how much experience each team member has under their belt – all part of ensuring success for every project put forward by yours truly!
The team at Providence Transcription is proud to say that we have never had a complaint about our payment management services for either clients or vendors. We are always ready when you need us with the right tools and expertise to handle any of your quality control needs, no matter how big or small they may be!
Speak with one of our helpful customer representatives today to discover more about how your transcription services are better than the rest. It's easy as a phone call away!
With only US citizens working at Providence Transcription, we can guarantee you accuracy every time! We maintain consistency between what was said during an interview and how it appears on paper.
FULLY COMMITTED CLIENT SERVICE
Our professional staff is also available to answer any questions you may have before, during, or after order completion. With over 17 years of experience in the industry, we are committed to providing unmatched customer service from start to finish!
We offer a managed solutions for your unique projects. We will work with you to design and build the perfect project tailored just for you for an affordable price!
Transcription Services in Providence
With our expertise,
Everything is possible.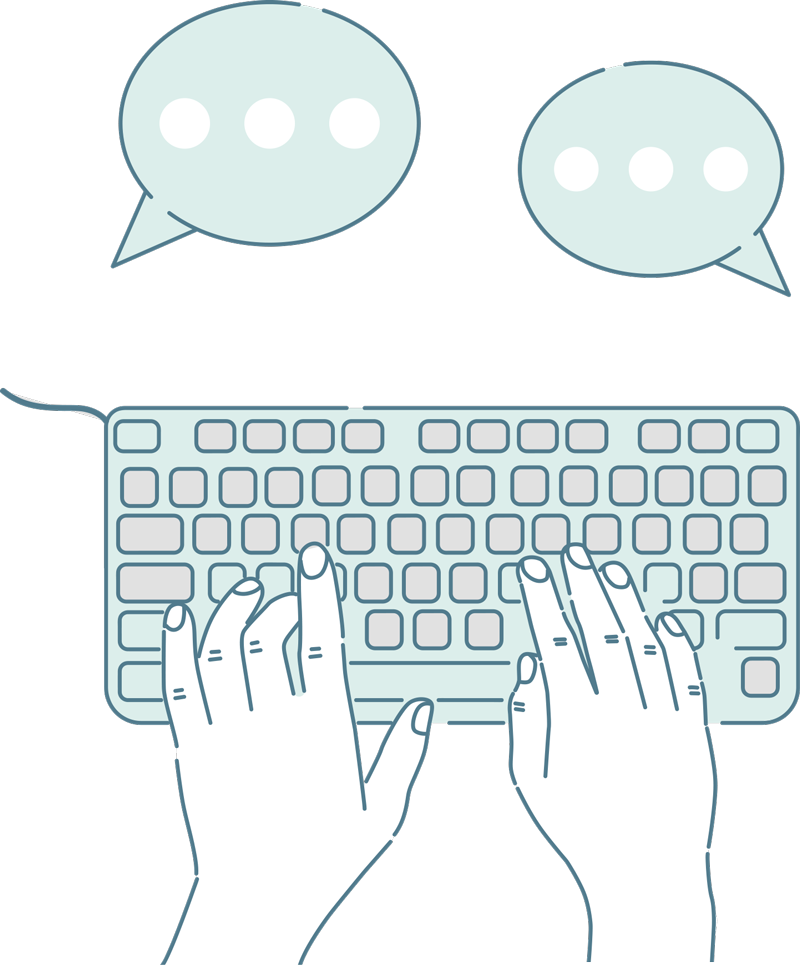 WE CAN MEET ALL OF YOUR REQUIREMENTS
We provide a wide variety of services, such as legal consultations and book publishing. Need to get your podcast heard by the masses? Contact us today!
The various industry sectors that our transcription services cover:
LEADING U.S. TRANSLATION TEAM
Translations by native speakers. Quality Assurance: We will double-check every translation concerning spelling and grammar to avoid any errors.
EXPECTED RESULTS
As we move into the digital age, work is becoming increasingly team-based. This makes it even more critical for employees to have skills in working well with others. With our triple pass inspection process, errors don't go unnoticed!
PROMPT DELIVERY
At Providence Transcription, we know time is valuable. That's why our team works hard to provide high-quality translations delivered during the specified date and time. We understand how important it can be to get your project done on a deadline.
REASONABLE COSTS
If you want to save money and time, Providence Transcription is the service for you. We make it easy with a simple translation process that only takes a few steps before sending in a document for an accurate count and cost estimation.
EXCELLENT CUSTOMER SERVICE
We've got an expert team of people who are available 24/7 to assist you with anything that may come up. That includes when it's after-hours, weekends, or holidays—we're here for you!
Providence MEDICAL TRANSCRIPTION
PERSONAL VIRTUAL ASSISTANT
Physicians have to take on many administrative tasks for their hospital or clinic to operate smoothly. Those duties are not well suited for doctors who want more time with patients, so they use Remote Scribe instead!
Remote Scribe transcribes the doctor's dictation into medical records simultaneously. This relieves from significant responsibility and physician burn out.
WORKS SEAMLESSLY WITH EHR
Remote Scribe is an effective way to improve patient care while easing the administrative burden. It completes EHR documentation in real-time, parallel with the visits, without interfering or hindering any work. Unlike dictation that will take up more time and effort than a medical scribe, Remote Scribe can provide services remotely using video technology.
TAILORED TO FIT YOUR ROUTINE
Remote Scribe is the solution for medical professionals who need to continue their work outside traditional office space. We offer advanced, engaged domestic support that can be fully customizable based on provider requirements.
TOP DATABASE SECURITY
Remote Scribe is a program that can document the interaction between patients and providers on HIPAA-compliant connections. All recorded data is stored on Enterprise-Class Security servers, so you're always in control of your information.
RECEIVE ONE MONTH TRIAL, AND TELL US WHAT YOU THINK!
Now is your chance to try it for free! With our automatic software, you can save hours of transcription time on audio and video files.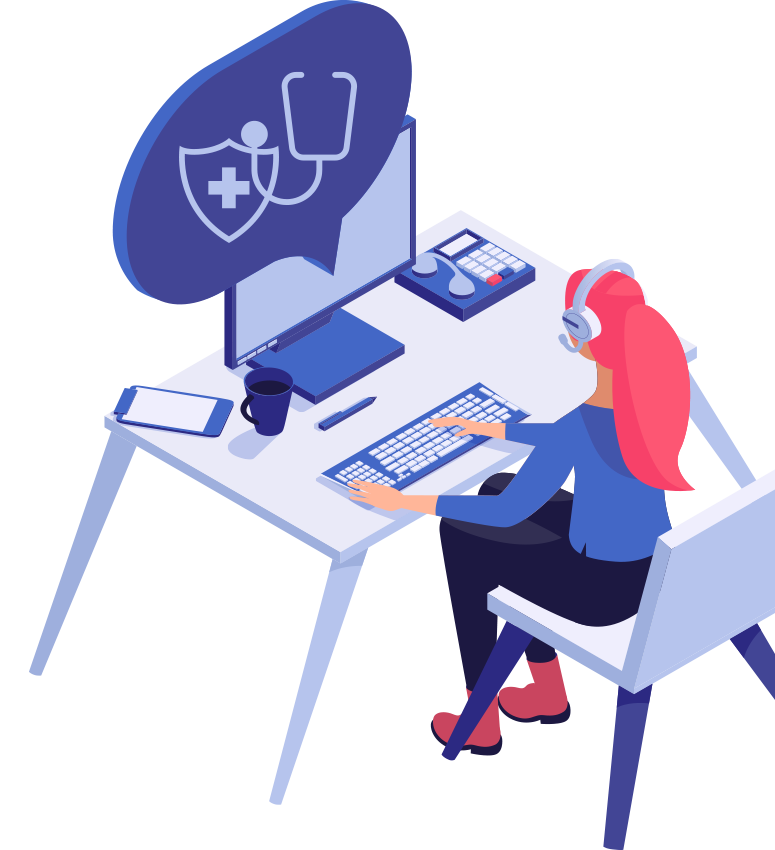 FREE GUIDE FOR MEDICAL PROVIDERS: NAVIGATING DOCUMENTATION SOLUTIONS
"The turnaround time is phenomenal. The staff are friendly, courteous, and are quick to respond to any issues you may have. I highly, highly recommend this company for any of your transcription needs."
Cindy W.
Medical Secretary
Berkshire Orthopedic Associates
★★★★★
"They have excellent customer service! I highly recommend them! We have been using their service since 2005!! I would give them a five star review for impeccable service."
Suzanne B.
Office Manager
Physicians Medical Rehabilitation Associates
★★★★★
"We have been working with Princeton Transcription* for a few years. Princeton is our first choice for all of our transcription needs. Their quality of work and quick turnaround time is perfect for our needs. We are very happy working with Princeton!"
Marisa K.
Project Logistics Manager
Human Factors MD
*Princeton Transcription (PTI) is our parent company.
★★★★★
"Coordinated Medical Network has been doing business with PTI* for 15 years. We have always been very pleased with their services. They always go the extra mile for us and are very pleasant to work with."
Coordinated Medical Network
*Princeton Transcription (PTI) is our parent company.
★★★★★
"Princeton Transcription, Inc.* is a solid transcription service that delivers accurate results with an excellent price. Turnaround times are superfast and the account managers are incredibly professional. Highly recommended!"
Heather H.
Office Manager
Donald R. Counts, M.D.
*Princeton Transcription (PTI) is our parent company.
★★★★★
"As a customer of Princeton* well over 12 years I can tell you for sure there isn't anyone out there better. I have been in the medical field for 35 years and have utilized many companies, this one is top notch. You can't go wrong with this company. I have nothing but respect for the way they run their business."
Kim S.
Office Manager
Stuart J. Gordon, M.D.
*Princeton Transcription (PTI) is our parent company.
★★★★★
"We have used Princeton Transcription for many years. They have spoiled us for any other service. They provide timely turn-around; are competent and efficient- always willing to work with us to make sure we have what we need, when we need it. I highly recommend their services."
Terry Murillo
Practice Coordinator
North Atlanta Pulmonary & Sleep Specialists
*Princeton Transcription (PTI) is our parent company.
★★★★★
"We have been using Princeton for a few years now. They are reliable, their transcription is accurate, and their turnaround time is excellent. If there's an issue, they are always willing to resolve it, or help with it, depending on the situation. I would highly recommend them to anyone looking for a reputable, dependable transcription service."
Melanie Cellini
Dr. Jeffrey D. Gaber & Associates, PA
*Princeton Transcription (PTI) is our parent company.
★★★★★
Do you require a transcription service to aid in the growth of your company? Contact us today, and we'll take care of the rest.
For all of your form requests, we are available 24/7. If you require immediate assistance or already have an account, call 401-589-5538. Thank you!